Teknasyon In 108 Seconds!
Latest News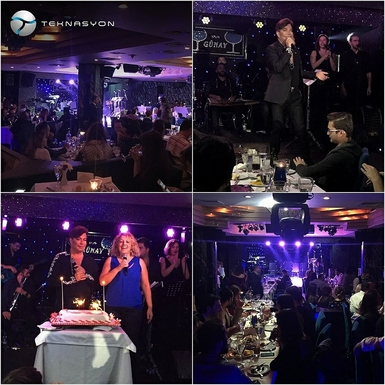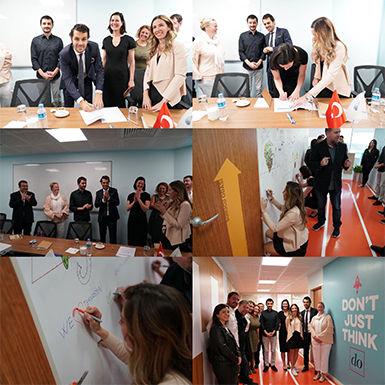 MORE
About Us
We, as Teknasyon Yazilim which is one of the fastest growing informatics companies in Turkey, have been developing mobile applications and at the same time, providing services as a substructure provider in GSM sector. By focusing on production of sustainable services/applications, and the projects which we generated with Facebook and the cooperating with the leading GSM operators, we continue to be the pioneers of the sector.
We offered the services with an innovative view, by generating creative solutions with a major team and offered such services to 35 million people in Turkey until recently and we continue providing them.
Our applications which had their places in the global market in 2014 and reaching to the top in 2015  have reached to millions of users  in many countries from Brazil to Italy, from Spain to India. The products of Teknasyon Yazilim in Apple Store and Google Play Store, which is Turkey's face opening to the world in its own field are being followed by 44 million users in 155 countries and in 48 languages.
MORE
Life in Teknasyon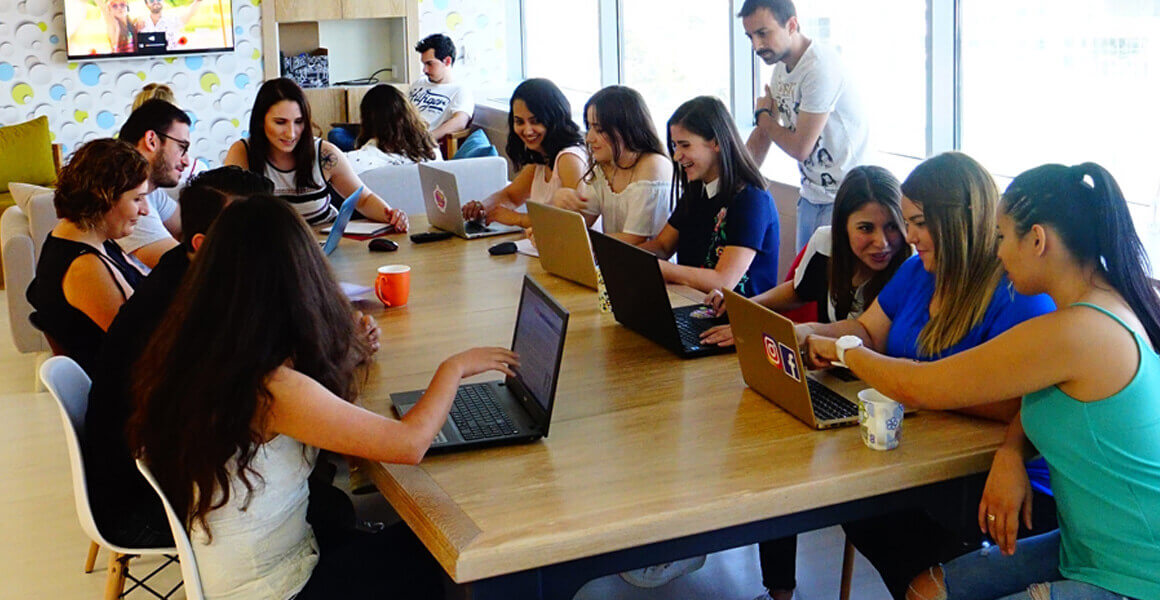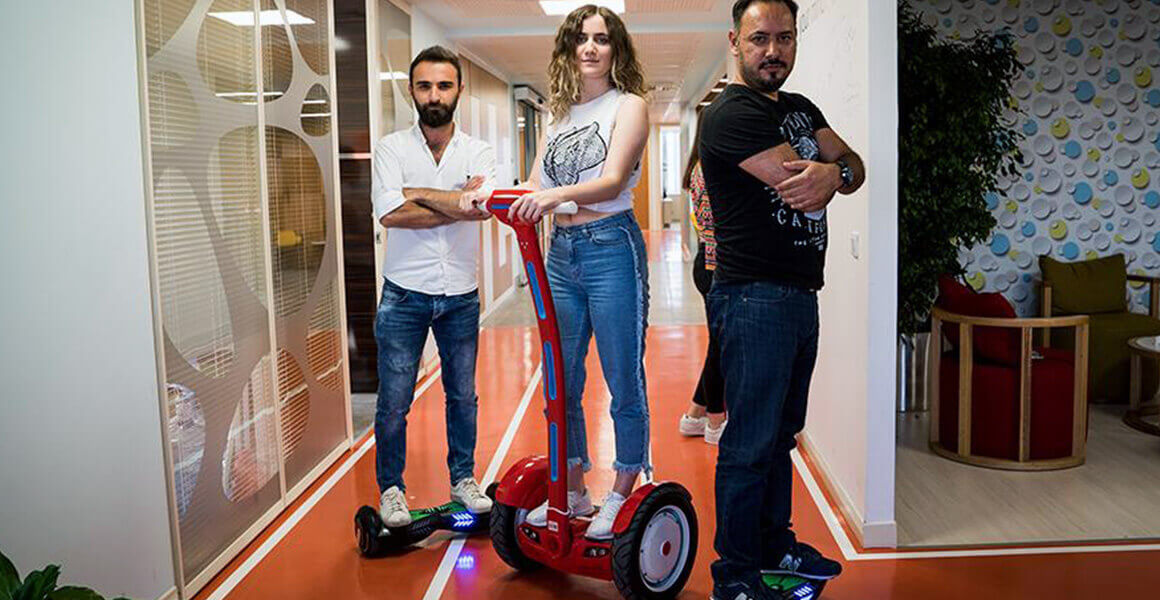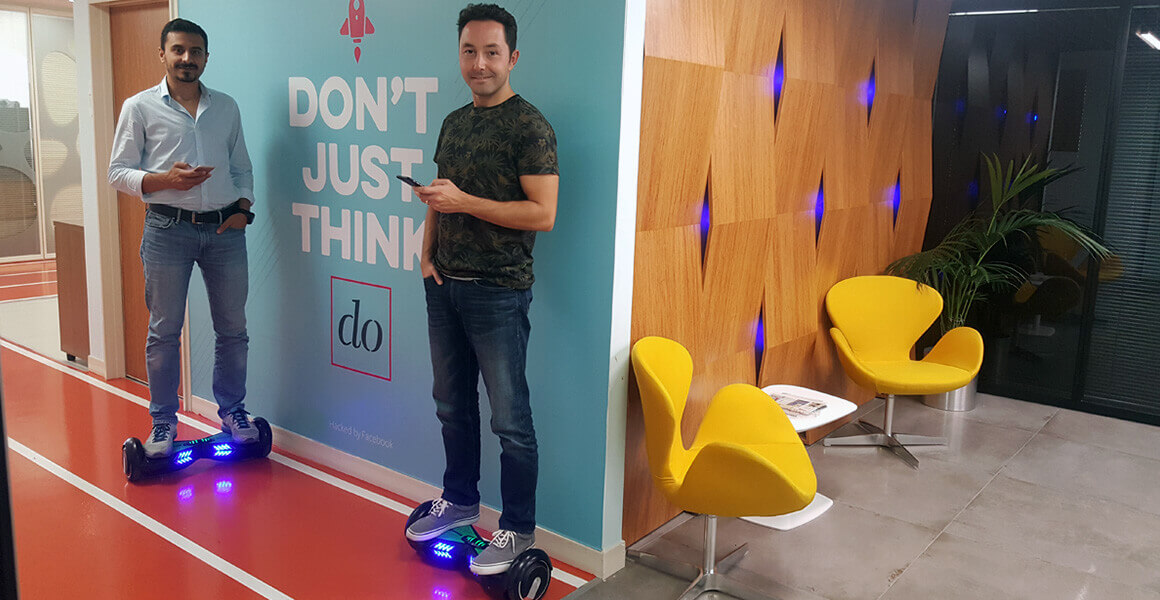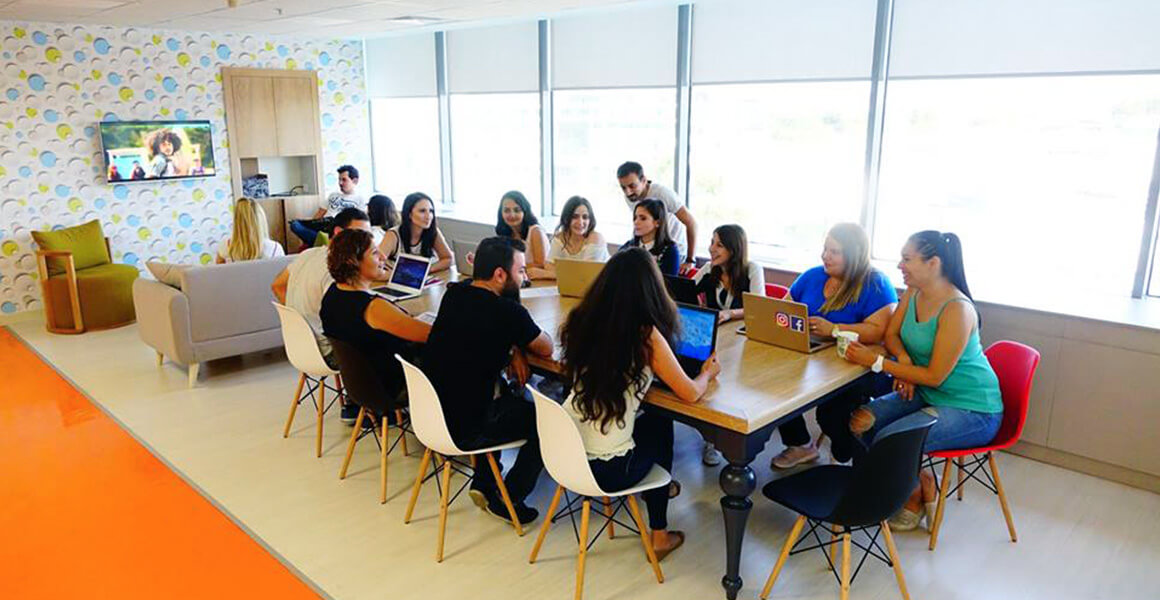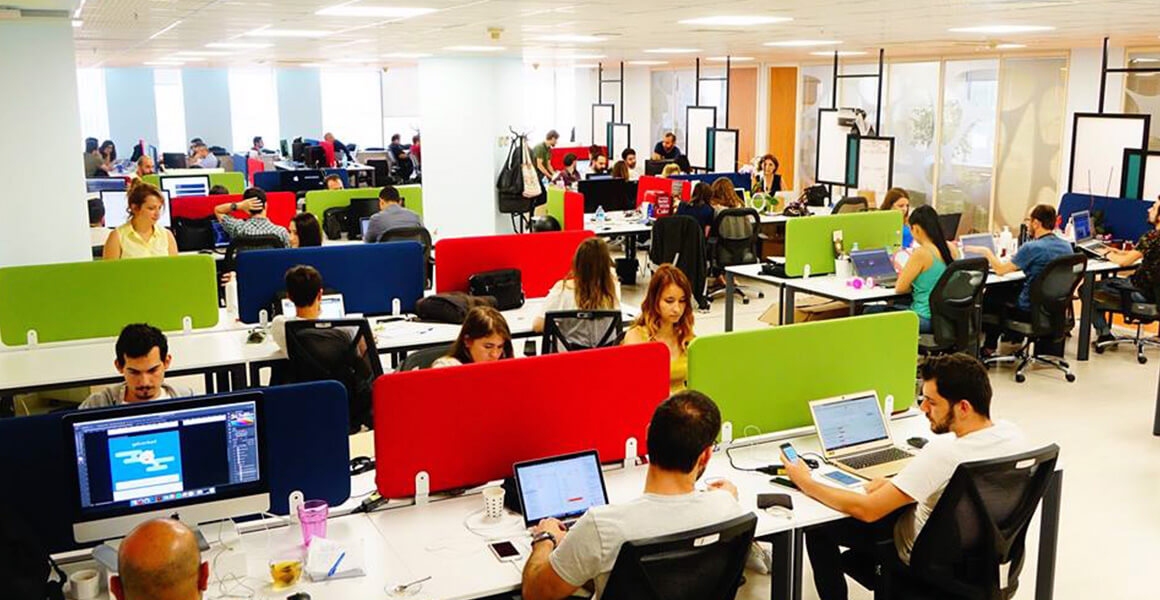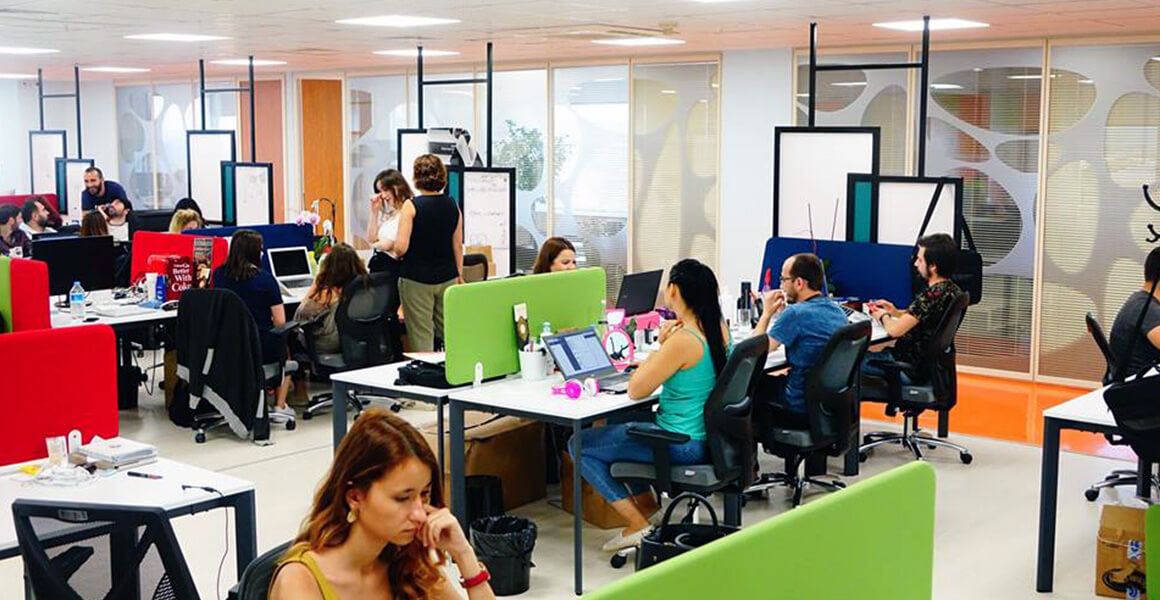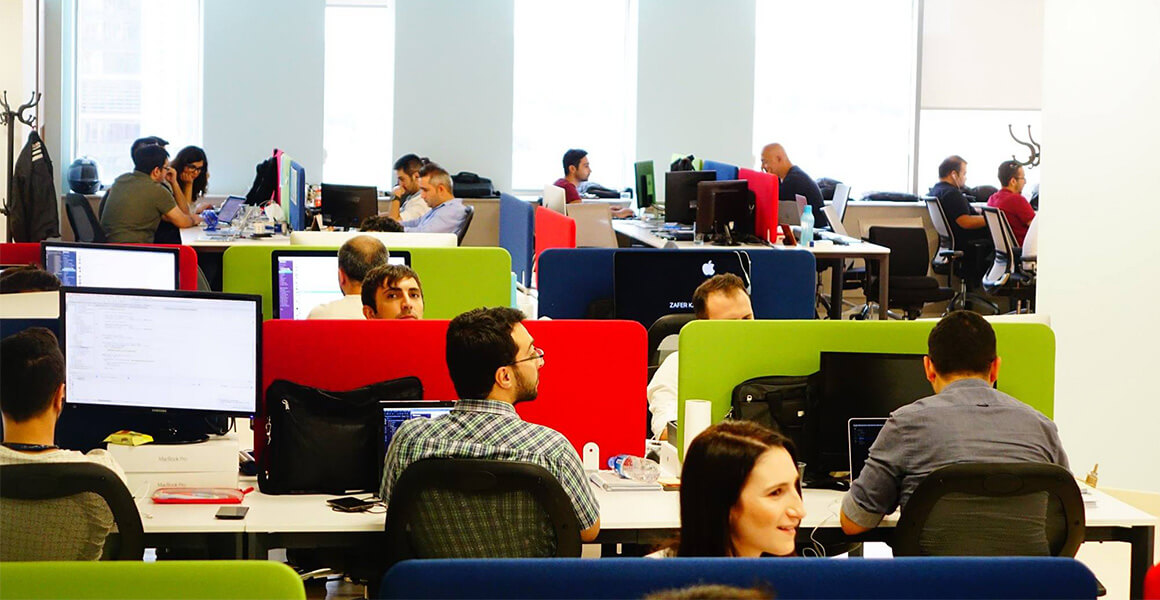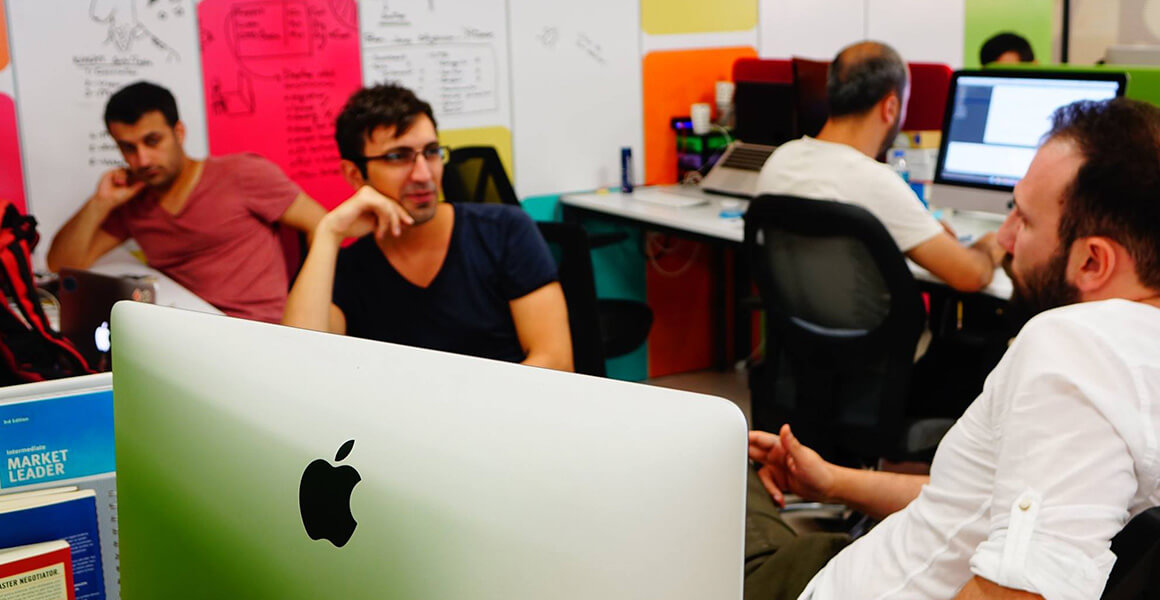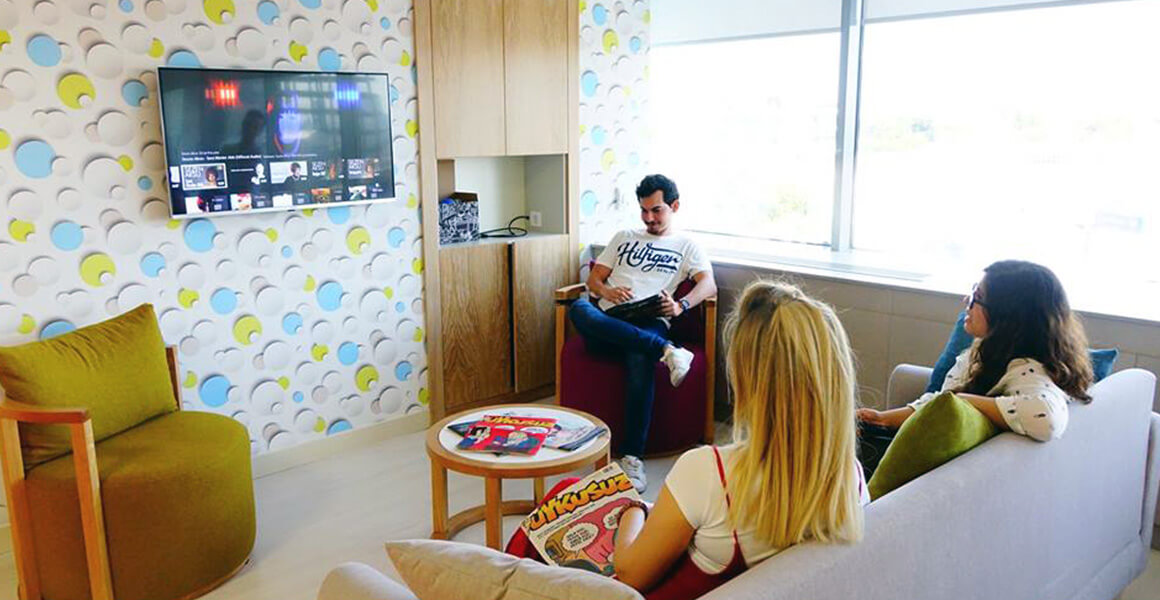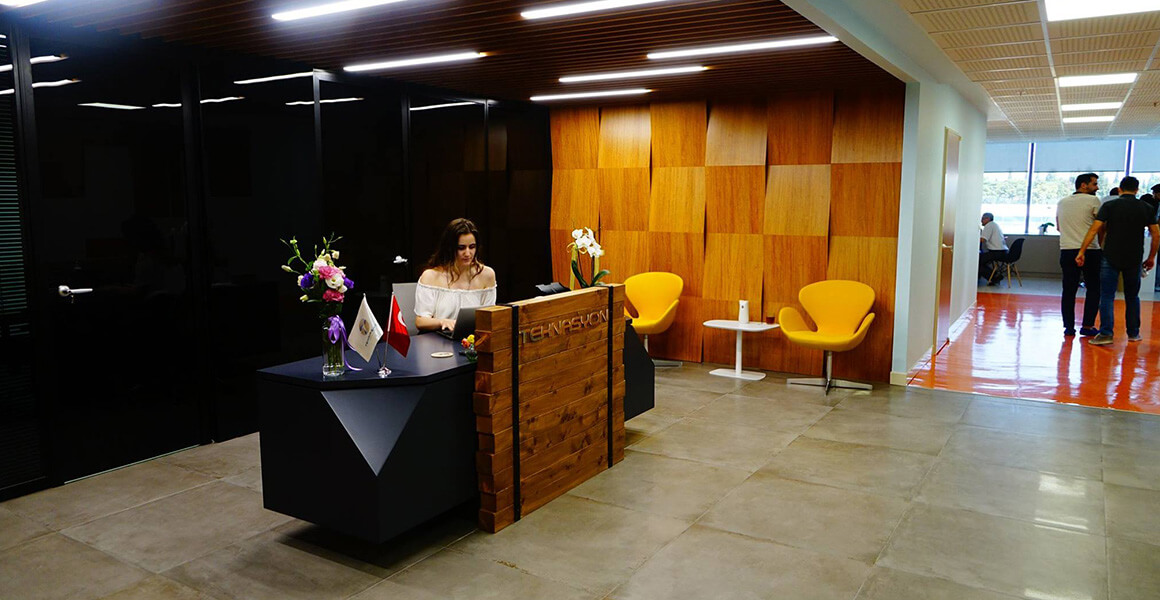 Contact Us
Contact Us
Buyukdere St. Uso Center Plaza No:245 7th Floor Maslak Istanbul
+90 212 963 15 50